Why Work For Envirogen Technologies?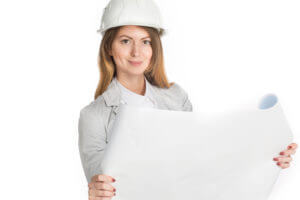 At Envirogen Technologies Inc., our vision is to be the industry leading water, wastewater, and process filtration total solution provider using sophisticated, sustainable technology, backed by expertise and service.  Our goal is to help our customers solve complex water treatment challenges.
Envirogen Technologies is experiencing rapid growth and our team is expanding.  As such, we are currently seeking experienced, competent and driven water treatment professionals to join our team of experts.  Envirogen has a solid reputation, offers competitive pay, a comprehensive benefits package and provides excellent growth opportunities.  
Current Openings
We are working to identify strong candidates now for the opportunities shown below. If you or anyone you know is interested in learning more about these opportunities, please complete the Employment Application and submit your resume, showing relevant experience to hiring@envirogen.com.
Business Development Manager (Remote) – East Region
The Business Development Manager works hands-on to service existing clients, identify and develop strategic relationships with potential clients, and closes the sale of products and services from new and existing clients as it relates to industrial wastewater treatment.
• Bachelor of Science in Engineering, Engineering Management, Construction, or Bachelor of Arts in Business, or has demonstrated the ability to succeed utilizing the base knowledge.
• Minimum five (5) years' sales experience in Wastewater, Environmental, Chemical and Refining, Industrial, or Manufacturing markets.
Submit your applications and resume today to hiring@envirogen.com and please reference position of interest.
Envirogen is an Equal Opportunity Employer